WELCOME TO REC ITALIA
The perfect connector partner
We design and manufacture connectors for all market sectors. We also have an extensive sourcing network as well as global distribution partnerships, meaning that we are able to cater to anyone's connector needs. With our decades of experience in the connector industry and dedication to our field, we can be the perfect connector partner.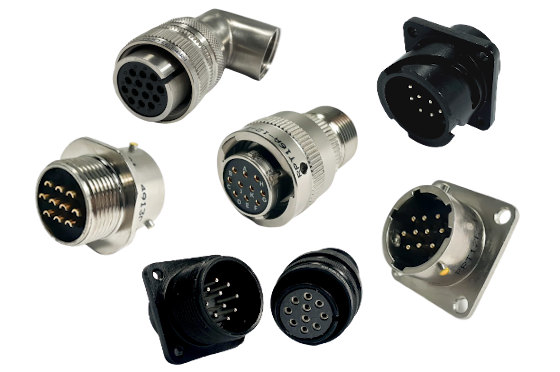 48 HOUR ASSEMBLY FROM STOCK!
DDK D/MS
SERIES CONNECTORS
Fujikura DDK D/MS series circular connectors (MIL-DTL-5015 compatible).
Assembly in 48 hours!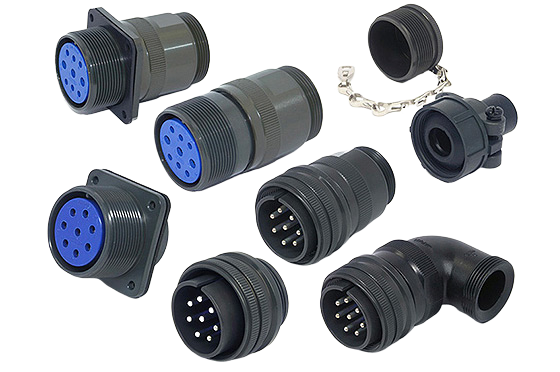 Our partners
We're proud of the partnerships we've built over the years
R.E.C. BRANDED CONNECTORS
Produced with the R.E.C. brand, so you can be confident that you will get the quality you need at the best price.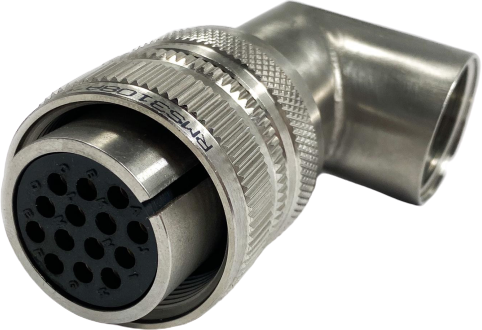 REC Branded D38999 Special Connectors
Manufactured with the REC brand, so that you know the quality and price are the best available.