R.E.C. BRANDED CONNECTORS
Produced with the R.E.C. brand, so you can be confident that you will get the quality you need at the best price.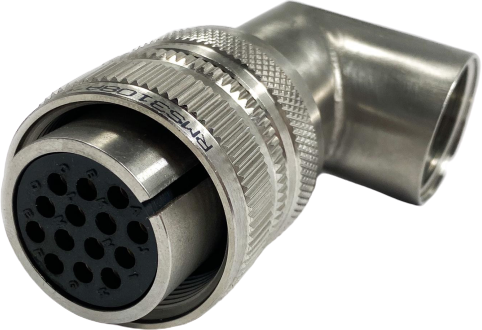 R.E.C. BRANDED
R.E.C. RK 18-10 connector
A connector that has been specialised for industrial applications. It is waterproof, and uses first-mate, last-break technology for extra safety. You have the choice to use the shell straight or it can be adjusted to a 90 degree angle.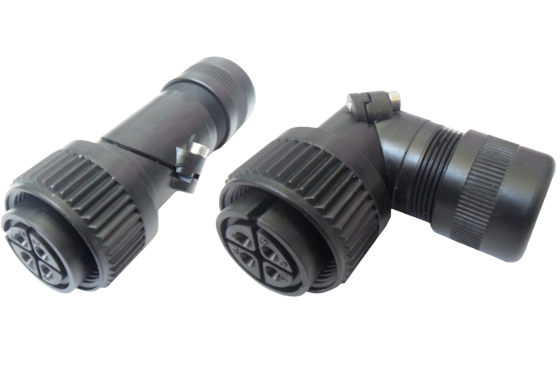 R.E.C. BRANDED
R.E.C. RH80 connectors
2mm pitch connectors for military applications where space and vibration resistance are key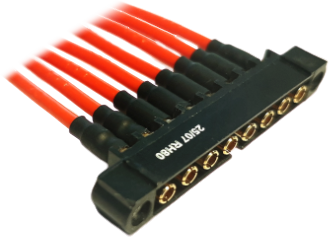 R.E.C. BRANDED
R.E.C. Modular Adapter Connector test system
Test system is an interface between test equipment and cable harness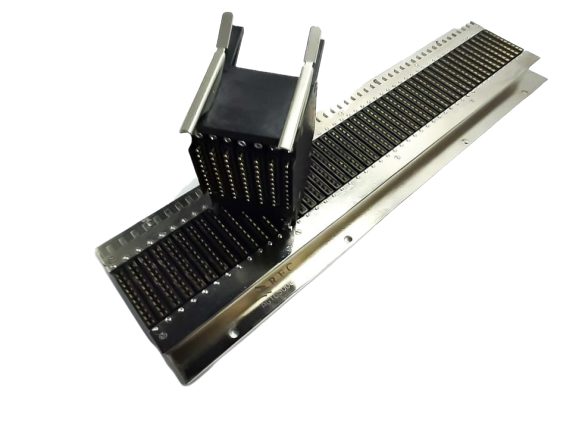 REC Branded D38999 Special Connectors
Manufactured with the REC brand, so that you know the quality and price are the best available.